JMVI Realty Participates In Cohort 2 Of Tech Beach Retreat Lab's Demo Day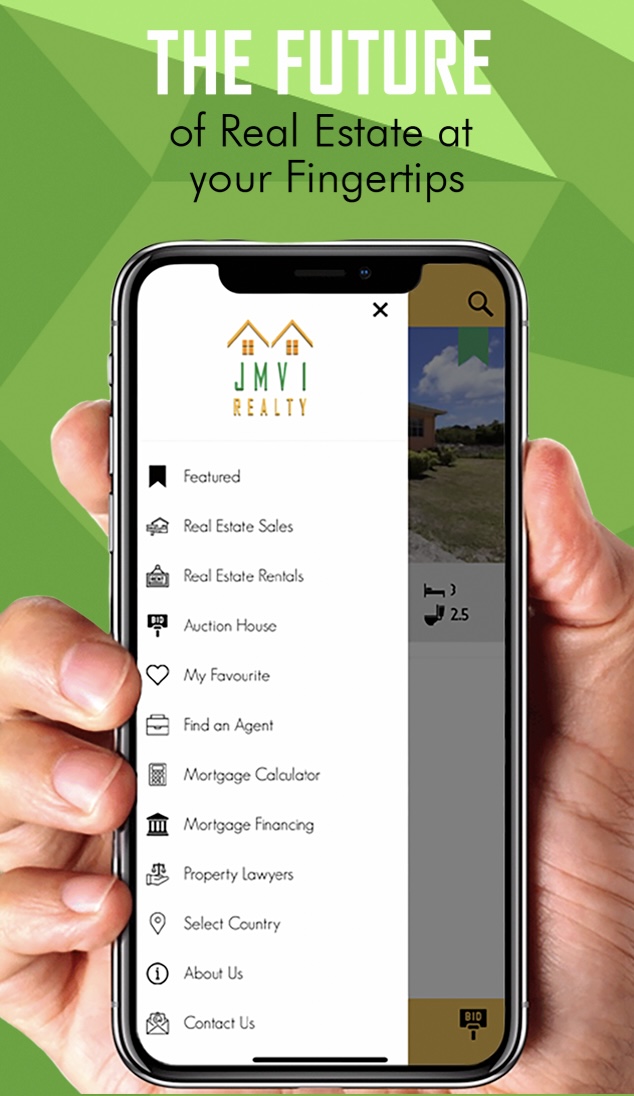 "The Caribbean Startup says its mobile app shortens the long term rental process by directly connecting pre-screened renters with listed bookings and offering e-lease services to property owners"
JMVI Realty is delighted to announce its participation in the recently concluded Cohort 2 virtual demo day organized by TBR Lab (TBR – Tech Beach Retreat). The Caribbean property tech Startup joined 25 others in a 2-month accelerator program before showcasing the peculiarities of its mobile application.
TBR Lab is a robust partnership between Tech Beach Retreat, IDB Lab, and the DMZ and is a spin-out of Tech Beach Retreat Inc.'s global tech conferences. The Vision of TBR Lab is to radically transform the digital landscape of the Caribbean and emerging markets. The mission is to empower the emergence and proliferation of high-growth tech startups, as well as enable employees, SMEs, enterprise organizations and governments to leverage technology as a driver for their own success and to encourage increased entrepreneurship, collaboration, innovation and investment.
"Our company has been digital from the onset, operating virtually over the last six years. We've built a community of tech-driven people who want to tap into opportunities in the Caribbean, while creating a gateway for Caribbean people to access global resources and opportunities." – Kyle Maloney, Cofounder, Tech Beach Retreat Lab.
JMVI Realty posits that users interested in real estate can easily rent, bid, and buy with JMVI. The mobile application was designed to shorten the long-term rental process by allowing pre-screened renters to book showings within minutes with their favourite Realtors and give property owners access to e-lease services, online payment processing, and much more.
The TBR Lab Accelerator program showcases a diverse and typically underserved group of the most promising startups from the Caribbean as well as others in the diaspora. The program offers startups learnings and resources from some of the largest companies in the world including Amazon Web Services, Microsoft, Google and Hubspot.
Many of the startups are incorporated in the U.S and the accelerator program presents an exciting portfolio operating across various industries including, Proptech, Fintech, the Gig Economy, Healthcare, Edtech, IoT, Marketplaces, AI, and many more.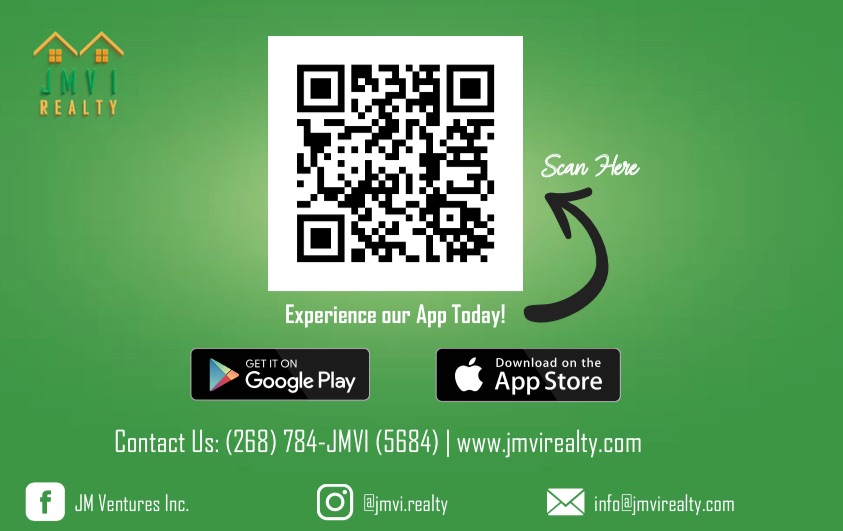 For more information, please contact below.
Media Contact
Company Name: Tech Beach Retreat Lab
Contact Person: Danielle
Email: Send Email
Address:Tech Beach Retreat Inc. 2035 Sunset Lake Rd, Suite B-2
City: Newark
State: Delaware 19702
Country: United States
Website: https://techbeach.net/