Kuu Celebrates Thanksgiving With Promotions On Its Products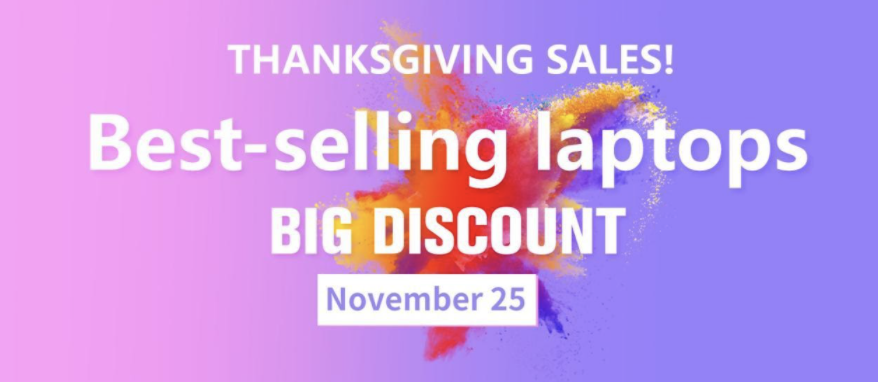 Leading custom laptop brand, Kuu, announces the launch of a large promotion on Thanksgiving on their range of products
KUU is reiterating its position of enhancing the experience of computer users as the custom laptop brand manufacturer has launched a promotion to celebrate 2021 Thanksgiving. The move has also been described as a way of giving back people's love, with the prices of selected products hugely reduced to help more people enjoy the KUU experience. In a related development, the company has announced the upcoming launch of the KUU A5, a new model with Intel Core i5-11300h processor, going for $699 originally priced at $759.
The KUU Yobookm Laptop will be available at $265, a discount from the original price of $295. The laptop offers a unique combination of cost-effectiveness and high performance, as one of the few notebook computers lower than $300. It is configured with an Intel Celeron n4020 processor and a 3K resolution screen, suitable for daily office and video playback.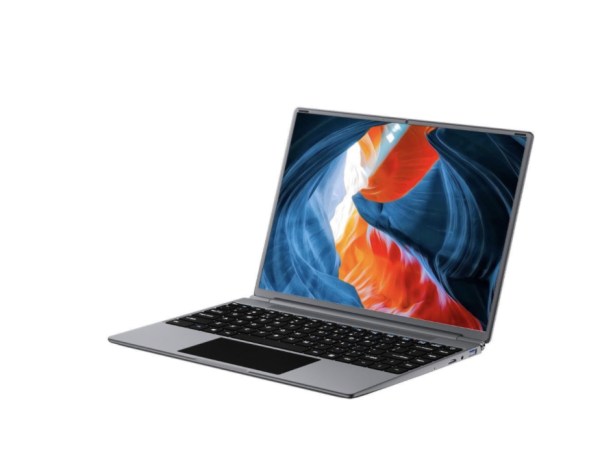 The second product is the KUU Yobook pro laptop, which will be available at $365 from $405. Designed as an upgrade to Yobookm and Yobook, it comes with an Intel Celeron j4125 processor and can be used for daily office affairs and some professional design works. The portable 13.3-inch laptop offers the shape and hardware of the class Yobook design.
The KUU A8S Pro laptop is an upgraded version of the classic KUU A8S, which has sold tens of thousands of units worldwide. A8S Pro comes with Intel Celeron j4125, with 30% higher overall performance compared with the A8S. The 15.6-inch screen brings users a larger field of vision and is suitable for professional office use, with the promotion allowing customers to get it at the price of the A8S – $299.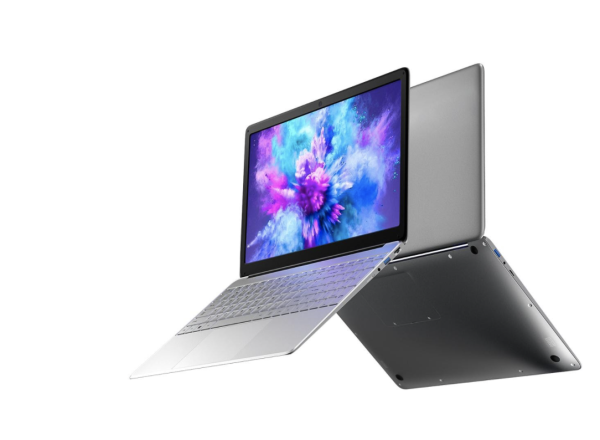 KUU A5 is the latest product from the brand, equipped with Intel Core i5 11300h processor for strong performance, ideal for smooth office, video playback, graphic design, and video editing, and large gaming.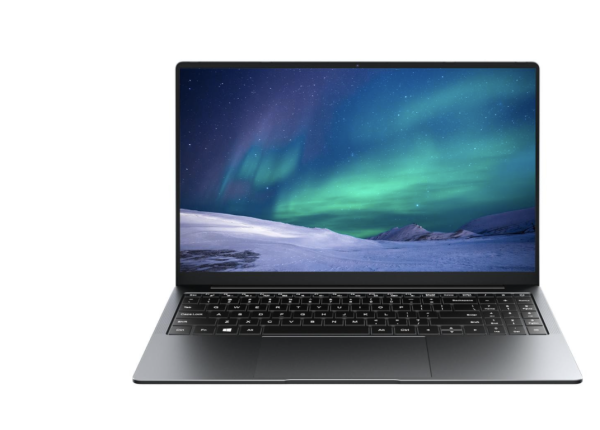 The promotion will hold only on Thanksgiving, November 25, requiring customers to get set for the deal. All computers purchased during the activity will be provided with a matching computer bag. New users can also use a $10 coupon for the deals highlighted above, with a maximum discount of $60.
For more information about the Thanksgiving deal and the range of products from KUU, visit – https://www.kuu-tech.com/.
Media Contact
Company Name: Shenzhen BAODAN E-commerce Co., Ltd.
Contact Person: Serena
Email: Send Email
Phone: +86 13825262065
Country: China
Website: https://www.kickstarter.com/projects/1276101047/bocoolife-ear-cleaner-with-irrigation-system?ref=68s6ve