DED Cafe Was Launched to Transform Government Service Shops into Customer Satisfaction Centres in Dubai
One can do just that and more at the DED Café, which is operated by the Dubai Economic Department. Businesses and entrepreneurs from around the world have been flocking to the United Arab Emirates (UAE) for decades. The DED Café in Dubai is an example of a project that allows inhabitants and citizens to conduct business in the comfort of a cafe.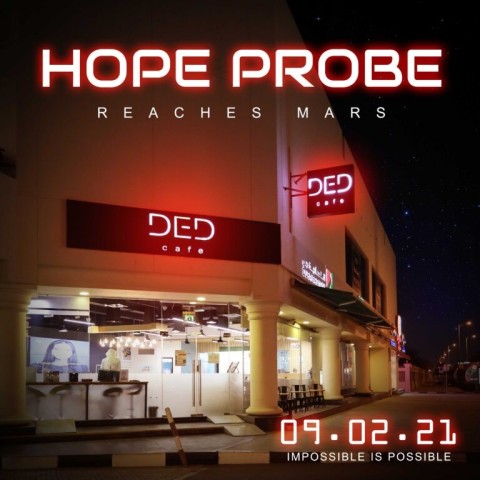 History
As part of a joint effort between Dubai Economy and the High-Level Government Transaction Centre, the "DED Cafe" was launched to transform government service shops into customer satisfaction centres in Dubai.
About the Company
A high-level government transaction centre with headquarters in Jumeirah 1, Dubai, UAE, and a second branch at Terminal 1 Arrivals at Dubai International Airport. They are one of the industry's pioneers in providing a variety of government services under one roof.
According to His Highness Sheikh Mohammed Bin Rashid Al Maktoum, Vice President and PM of the United Arab Emirates, the High-Level Government Transaction Centre and Dubai Economy collaborated to build DED Café in 2018. All service facilities in Dubai will be turned into client satisfaction centres by the end of 2018 according to Sheikh Mohammed's vision.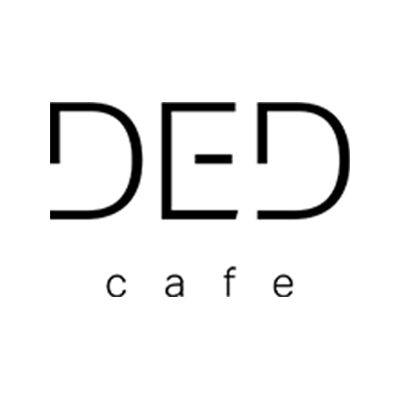 The Company services include:
FREELANCE LICENCE, UAE NATIONAL LOCAL PARTNER, COMPANY REGISTRATION, LLC COMPANY FORMATION IN DUBAI, COMMERCIAL LICENSE, PRO VISA SERVICES, EJARI REGISTRATION, E-SERVICES, VAT REGISTRATION AND VAT CONSULTANCY, E-TRADER LICENSE
The café is an outsourced service centre for the Dubai Economic Department. A team of roughly 20 employees guides visitors through the transactions and procedures. Because it is an authorised DED Service Centre, there are no hidden fees. Some of the services include:
• Business registration
• New company registration
• Business and General trading licence
• Desk space
• Meeting rooms
Business licence holders can access business licencing and registration services in a cafe environment while receiving support from qualified service advisors in a cafe environment.
Unique packages:
There are unique packages available for booking a conference room for a VIP meeting or renting a desk or office space for a month. The DED website also provides virtual office packages starting at Dh500 per month, which include a personal receptionist to greet and transmit phone calls in one's company name, high-speed Wi-Fi in co-working spaces, and free use of meeting rooms and office facilities.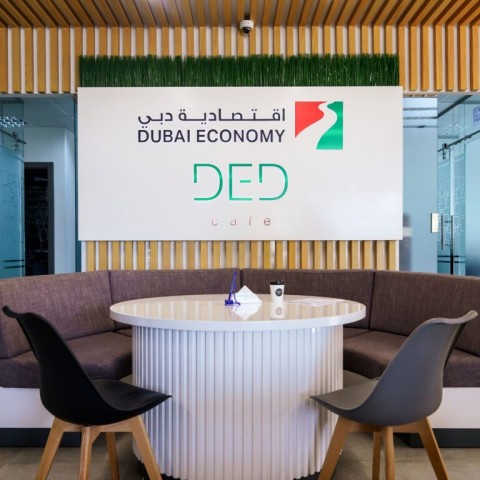 Protection of trader's rights:
With a DED Trader Licence, the trader's intellectual and economic rights are protected, and the trader's company becomes legitimate. This is the easiest approach to guarantee the new business or home-based business to become lawful. Among the additional perks listed by DED are:
• On acquiring, Dubai Chamber membership for commercial operations, one also gets financial services.
• Members be able to hire up to three people with your establishment card, and will also receive temporary work help.
• Exhibitions, conferences, and workshops are all available.
• Customers will be able to see their products at the Dubai Economy partners' retail locations.
Conditions for getting licence are:
• Dubai should have projects/start-ups.
• Project owner must be 21.
• To register, the trader needs an Emirates ID.
• This licence is only for residential use (Makani must be provided).
• The trader may have multiple licences.
• Maximum activities allowed per licence are 10.
• DED Trader licence is renewed for one year.
• Members can change the social media accounts and activity at any time.
• The annual renewal charge is Dh1,070.
Trademarks cannot be registered with Dubai Economy, but with the Ministry of Economy's Trademarks Department. Rights are reserved to withdraw or amend the trade name if it is identical to an existing business name or does not comply with the applicable terms and conditions.
Registration process for Licence:
• visit dedtrader.ae
• Make a login and PIN.
• Include the project/business and social media accounts.
• Choose an activity and a business.
• Pay and get DED Trader licence electronically.
Location:
The café is located on Jumeirah Beach Road, beside the iconic Jumeirah Mosque and adjacent to the Jumeirah Strip Mall.
Contact the Dubai Economic Department's Trader Licensing Services for additional details.
Media Contact
Company Name: Dedtrader
Contact Person: Media Relations
Email: Send Email
Phone: +9714455555
Country: United Arab Emirates
Website: https://dedtrader.ae/