There Is Still Potential For Copper Prices To Rise In The Second Half Of 2021
There is still potential for copper prices to rise in the second half of 2021
Affected by the epidemic, the copper price has been on a fluctuating upward trend since March 2020. In particular, in February 2021, the copper price soared all the way, reaching 9614.5 US dollars per ton on February 25, another high in nearly 10 years, and then declining.But it has been kept at a high level of about $9000 / ton.
Looking ahead to the second half of 2021, copper has two issues of greatest concern:
1. The impact of new energy as a new demand on the actual supply and demand balance
With an increasing global emphasis on low carbon emissions and sustainable energy use, new demand, such as photovoltaic and new energy vehicles, has a significant impact on traditional supply and demand changes.Considering that countries including Central Europe will increase the encouragement of new energy construction in 2021, if these countries' new energy plans can be implemented as scheduled, then we will see that the actual demand for copper will far exceed the supply, thus forming a small state of national destorage.
2. The possibility of financial attribute change
In addition, as global stocks are thus locked up through trade finance in 2020, these stocks will be sensitive to changes in financial conditions.If the renminbi stops appreciating, then inventories will flow out quickly, causing a big shock to prices.How to balance the contradiction between the two?According to the analysis of monthly price fluctuation, the impact of financial attributes on copper price will be greater than that of actual consumption. Therefore, we are more inclined to track the changes of China's exchange rate and interest rate.
Stable market price is the goal of enterprises. For the future trend of copper price, it is expected that the copper price will be high before and low after the year, and the copper price will rise too fast and too fast, so that it is completely divorced from fundamental support. It is expected that the copper price will gradually adjust to a reasonable price range in the second half of 2021.
Copper price increase led to enameled wire price increase, enameled wire price increase led to brushless DC motor, carbon brush DC motor and synchronous motor cost increase.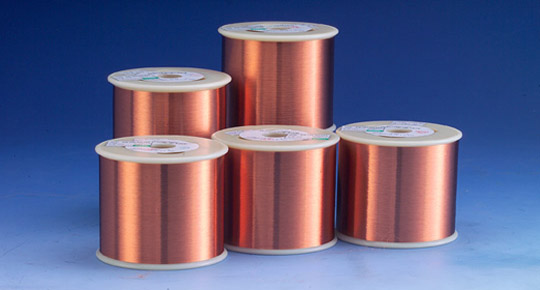 Media Contact
Company Name: JIUYUAN CO.,LTD.
Email: Send Email
Phone: +8613267205630
Country: China
Website: https://www.groupjiuyuan.com/