Keenan Kelly Of Krude Films Set To Release "Show Me You Love Me" Music Video On November 18th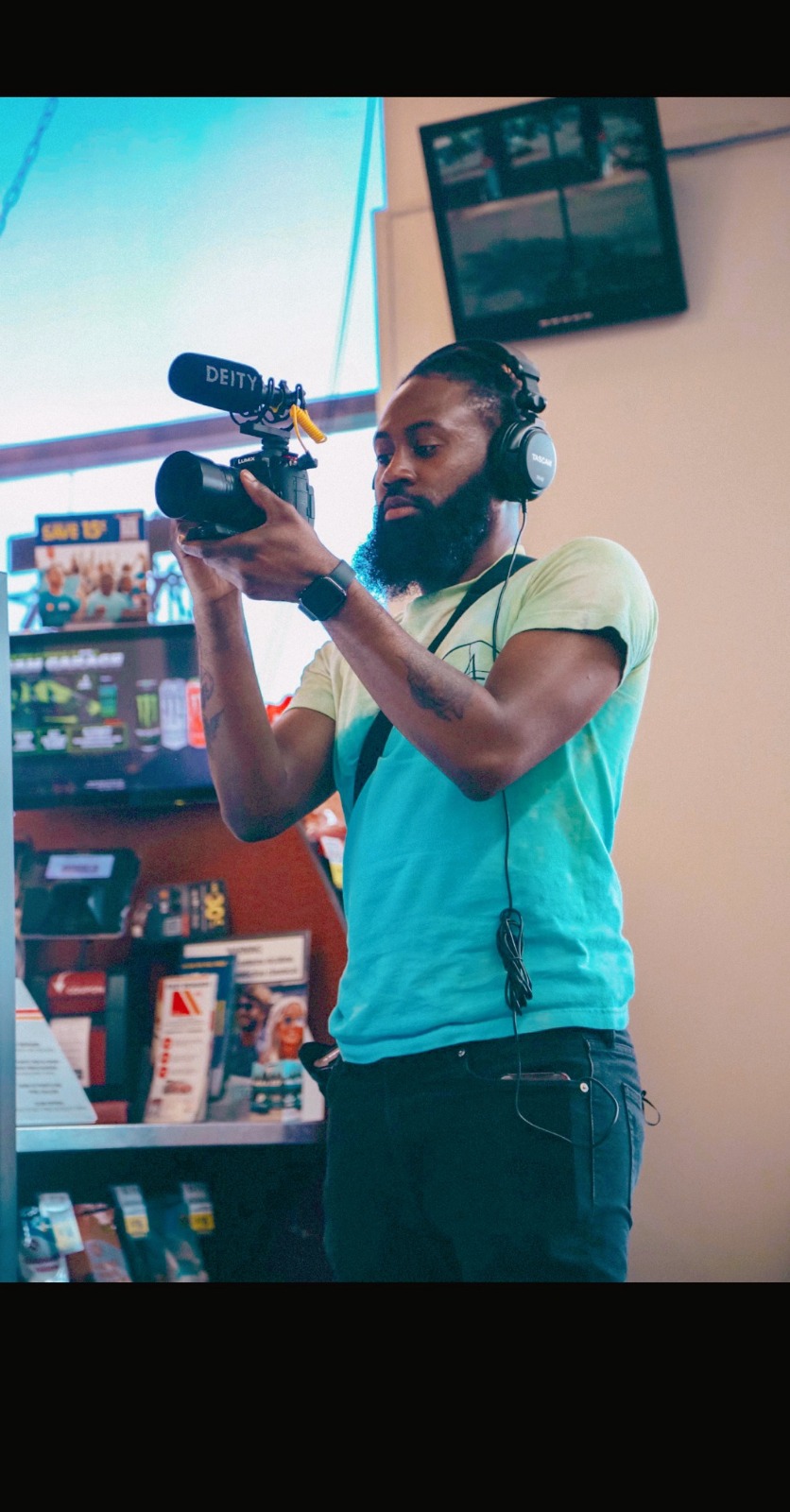 Music video that centers on forgiveness to be available on platforms like Vevo, TIDAL and Apple Music
Keenan Kelly, CEO of Krude Films is officially set to release the music video for "Show Me You Love Me by CrestIsMuzik" on November 18th. The music video which was shot by Krude Films is centered on a heartfelt story and focuses on forgiveness. With each scene, viewers are captivated with the story as it screams of the immense talent Keenan Kelly is known for.
Show Me You Love Me music video will be live on platforms like TIDAL and Apple Music from Friday, November 18 at 12am across all timezones. On VEVO, Show Me You Love Me will be available at 12am EST on November 18.
Show Me You Love Me visuals is part of Keenan's goal to tell beautiful stories of real-life situations. The Chicago-born music video producer has been shooting music videos for over five years. Raised on the South side of Chicago with two brothers and two sisters, Keenan got his first camera in college. He started out vlogging for Lee Davis, the owner of Saklife Clothing. It did not take long before Keenan moved on from there to begin working on his career as a music video producer. This was after he had gathered enough networking experience while working with Davis.
In 2016, Keenan started working with his cousin, Michael (CrestIsMuzik) who discovered his talent for video production and the two of them decided they could help each other grow. Keenan later came up with the name Krude Films for his video production. Krude is derived from the word Crude which means natural or raw state. According to Keenan, "I replaced the C with the letter K which is the first initial in my first and last name. I wanted to promote natural and raw talent so I felt this name was befitting."
Over the years, Krude Films have shot lots of music videos mostly for CrestIsMuzik where he mastered his craft while CrestIsMuzik also had time to improve his musical talent. With each of his music videos, Krude Films hopes to keep improving on his skills while telling beautiful stories of real life situations.
Krude Films is currently on all social media platforms such as Instagram, YouTube, TikTok, Twitter and Facebook where he shares most of his work.
For more information on Krude Films, visit their website – https://krudefilms.com/
Media Contact
Company Name: Krude Films
Contact Person: Keenan Kelly
Email: Send Email
Country: United States
Website: https://instagram.com/saklife_kfearless