Legal-Ease International Announces the Launch of New Website www.legalenglish.com That Offers a Range of Methods for International Clients to Master Legal English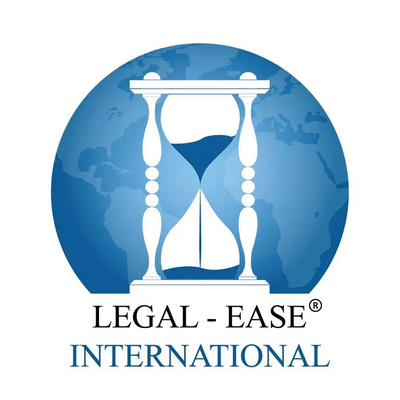 November 9, 2021 – Legal-Ease International is a leading training provider company has announced the launch of its new website that offers a range of solutions for the Foreign business, law students, lawyers, translators to study and master Legal English. Legal-Ease International is leading provider of Legal English tools, live seminars, online, books and software.
We are proud to announce the Launch of our new website www.legalenglish.com
The new website is designed to provide information on a complete range Seminars, Live and Online training courses. The Online training courses in Legal English are effective, enjoyable and time-saving online training sessions.
The aim of Legal-Ease International is to provide support and understanding on the Language of the Law for those that work in this area and English may not be the first language.
Legal-Ease International Inc is the World Leader in Legal English. For decades now we train translators, law students, lawyers and Foreign professionals in Legal English.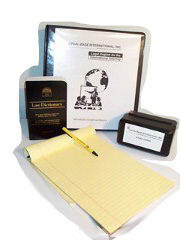 Legal English is a completely different language. It has its own expressions and vocabulary. The correct use of this is imperative to express exactly what one wishes both in writing and speaking.
The new website offers Online Courses on the actual site. The website provides an Online Course that is easy to follow and practical with certification, through coursework and audio presentation to master Legal English with experts and excellent reference materials. At the end of the course participants receive a Diploma in Legal English.
Books, writing tips, software and a Directory of experts in various fields. The website offers an extensive online directory of professionals providing an excellent resource to find the right expert you are looking for: http://www.legalenglish.com/directory/
The new website www.legalenglish.com is a one stop shop for Legal English needs.
To learn more visit www.legalenglish.com and contact [email protected]
Media Contact
Company Name: Legal-Ease International
Contact Person: Dena Falken
Email: Send Email
Country: United States
Website: http://www.legalenglish.com/