EVOLVE adds Boxing and Nutritional counseling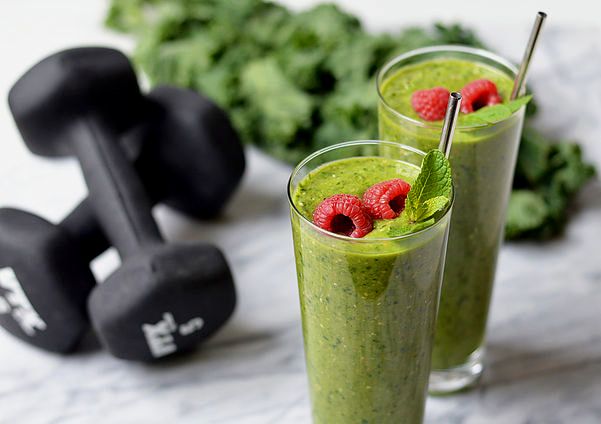 EVOLVE Integrative Personal Training now offers Boxing Lessons and Nutritional Counseling in the Portland, Oregon area, including Beaverton and Lake Oswego.
EVOLVE Integrative Personal Training is now offering Boxing Training and Nutritional Counseling to their clients in the Portland, OR and surrounding areas, including Beaverton and Lake Oswego. Evolve is an in-home personal training business, and will continue to offer in-home personal weight training, fitness programs, and private yoga instruction, in addition to the new boxing training and nutritional programs.
Their boxing training will be led by Sarah Harzell, an experienced boxing instuctor and personal trainer who'd recently joined the Evolve Fitness Team. Her enthusiasm, experience and attention to detail will guide both beginners and advanced boxers along the path to fitness and health.
Nutritional counseling will be led by Melinda Staehling. Melinda is an NASM-certified personal trainer and joined the Evolve team Spring of 2021. She holds a bachelor's degree from UC-San Diego, is a certified Functional Nutritional Therapy Practitioner and is currently completing a Master's degree in Nutrition and Functional Medicine at University of Western States.
Evolve will also continue to offer remote personal training to its clients, as well as personal training for small businesses, couples and small groups in their home, office, outdoors and apartments gyms. Their private training sessions are personalized to suit every age, body type and fitness level, and we specialize in body-positive fitness.
Our offerings now include HIIT, weight training, resistance work and stretching, endurance training, post-surgery exercise and recovery, general fitness and cardio work, as well as private yoga, boxing and nutritional instruction.
For more information please contact Lisa Stain, CPT at Evolve Integrative Personal Training.
Media Contact
Company Name: EVOLVE Integrative Personal Training
Contact Person: Todd Stein
Email: Send Email
Phone: 8312471904
Address:1161 NW Overton St. Ste. 615
City: Portland
State: OR
Country: United States
Website: https://www.evolvetogetherpdx.com/