Safaa Radoua, a fashion and beauty model selected by famous fashion designers, makeup artists and brands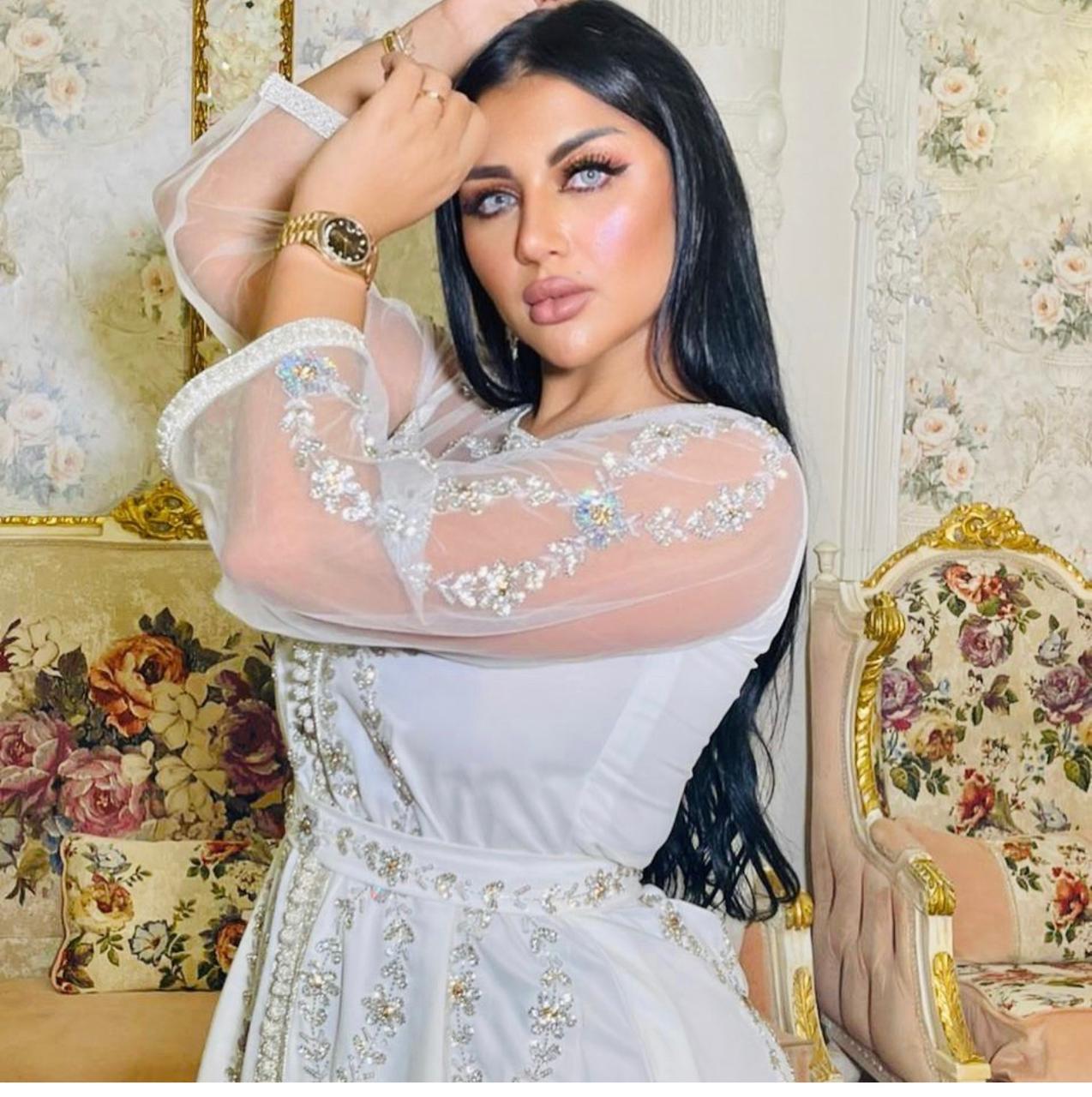 Safaa Radoua, a fashion and beauty model selected by famous fashion designers, makeup artists and brands
The current world is witnessing a high speed nourishment of Fashion and beauty blog, and the number of bloggers and models working in such a domain turned to be uncountable. That's why being in such a domain make a blogger/model as an exception. Safaa Radoua is one of the most influential fashion and beauty bloggers who have their marvelous touch in such a domain.
It has been noted that fashion and lifestyle bloggers and models took a very intrinsic part in our everyday life. As their lives play out on Instagram feeds and Snapchat stories, thousands of people are following the top fashion influencers and models and taking notes of the clothes they wear brands they use and things they do. Covering fashion as well as beauty and lifestyle products, these influencers are at the top of their game and could be the perfect people to take a certain brand to the next level. Safaa Radoua is one of the most influential and well known fashion and beauty models known in the Middle East. With a cumulative reach of 298K, Safaa Radoua is one of Moroccans' top fashion and beauty models. Her passion and love to fashion and beauty made her best fit in the position Safaa holds now. Safaa uses to keep her Instagram feed full of her eye-catching and amazing colorful photos of her marvelous looks. Her outstanding appearance, inner natural beauty and talented soul emanate from within and radiate out to reach new world full of flashes.
Safaa Radoua has been selected by various and countless beauty brands, fashion designers and makeup artists whom she worked with them, made photo sessions and created content with them. Her outstanding and fruitful collaborations made a hit in the world of fashion and beauty due to her influential presence and her passion.
Safaa has collaborated with Bling Cosmetics (lashes shop), Walid Atallah (a famous Lebanese fashion designer specialized in evening and wedding grown), Kooky artist (a well-known makeup artist), Joumana makeup artist, Tami makeup artist and many more.
Such brands, makeup artists and fashion designers have been really interested in her and by the outcome she reveals after working and crating their content by collaborating with her. Safaa Radoua is a must to follow fashion and beauty model, visit her profile account "Safaa.radoua" and will definitely be fascinated with her mouthwatering content.
Media Contact
Company Name: KOSAWADA AGENCY
Contact Person: Ahmad Ghaddar
Email: Send Email
Phone: 0097470715766
Country: United States
Website: www.kosawadapanel.com