SHOPLOUNG Launches New Collection of Fall Home Décor Today

A Leading family-owned home décor store, SHOPLOUNG, announce new collection of Holidays inspired HOME Décor, Beige Bedding Set, Gold Flatware and many more
SHOPLOUNG is staying true to their commitment to making luxury living easily accessible to as many people as possible with the recent addition of new home décor items to their inventory. The family-owned décor store has grown over the years to become an international brand, serving customers in different parts of the world, including the United States, UK, and Australia.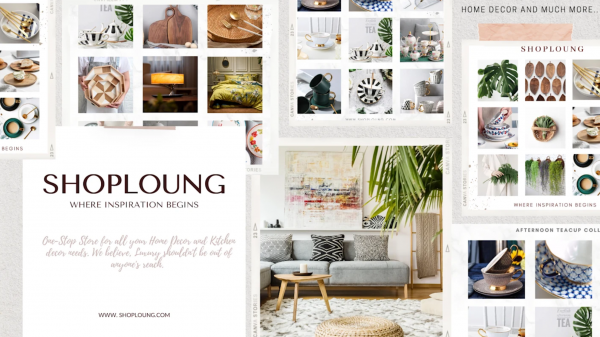 The home décor market has witnessed a series of evolution over the years, growing to become a multi-billion-dollar industry. In a related development, a plethora of stores – online and brick-and-mortar, have emerged to meet the growing and diverse needs of customers. Unfortunately, the exorbitant prices of luxury home décor items have made it relatively difficult for customers to get their favorite products. However, SHOPLOUNG has mastered the art of putting luxury living within the reach of customers worldwide as substantiated by their range of quality yet relatively affordable products.

SHOPLOUNG is the best place to find quality home décor and furnishings for your space. The company offers a wide variety of products in various categories, including Bedding Set Collection, Dinnerware Set, Lamps and Lighting, Holiday Glassware. Amongst all Home Décor Collection Egyptian bedding Duvet, set decanter set, Smart Speaker Table are the most popular products from SHOPLOUNG as per customers' reviews.
The comprehensiveness of the products offered by SHOPLOUNG and the unmatched combination of quality, relative affordability, and exclusivity have endeared the store to persons that desire luxury living without having to break the bank.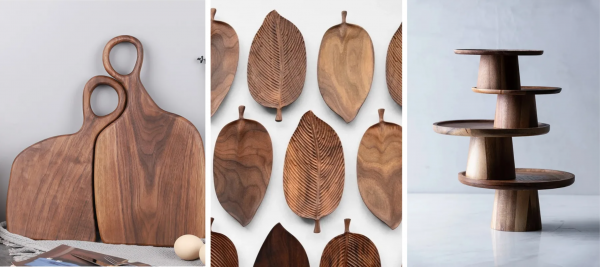 If you are still looking for the perfect gift or just want to spruce up your space, check out their website, visit – https://shoploung.com/.
About SHOPLOUNG
ShopLoung is a family-owned company that focuses on providing premium quality home décor to customers. The company has stood out for drawing style and inspiration from the world's best craftsmanship and designers, exporting unique and exquisite products from customers across the globe.
Media Contact
Company Name: SHOPLOUNG.
Contact Person: Soma DG – Marketing Director
Email: Send Email
Phone: +44 7725764261 (UK HQ) | +1 682-250-0190 (US Warehouse)
Address:HQ @ Stephenson Court Osbourne
City: Slough
State: Berkshire SL11TW
Country: United Kingdom
Website: https://shoploung.com/