Bryan Barry aka GoatOfPhilly Features In A Music Video By "OTTheReal"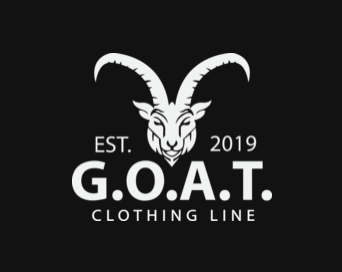 Fast-emerging entrepreneur and founder of Goat Of Philly clothing line, Bryan Barry, features in the video to "I Remember," a new song from "OTTheReal" with over 100k views
The founder of the Goat Of Philly clothing line looks committed to promoting the brand, as he recently featured in a video by "OTTheReal" on YouTube in a song titled "I remember." The video where he was seen repping The Greatest of All Time. Clothing Line has gone viral, with more than 100k views. The clothing line has also become increasingly popular in recent times, currently boasting over 149k organic followers on Instagram.
The global fashion industry has witnessed a series of evolution over the years, growing to become a multi-billion-dollar market with different categories of stakeholders emerging in different parts of the world. In a related development, thousands of brands have come up with their jaw-dropping designs, giving fashionistas products to meet their needs. However, the Goat Of Philly team looks ready to challenge the status quo in the industry, considering the range of products from the brand.
The Goat Of Philly clothing line is led by a passionate and forward-thinking entrepreneur who leverages his network to promote his brand. He has worked with Mako Mark, his partner, who has been with the brand, helping to build it from the ground up. He has also worked with several big names in the entertainment industry, with the most recent person being the talented artist, OT The Real.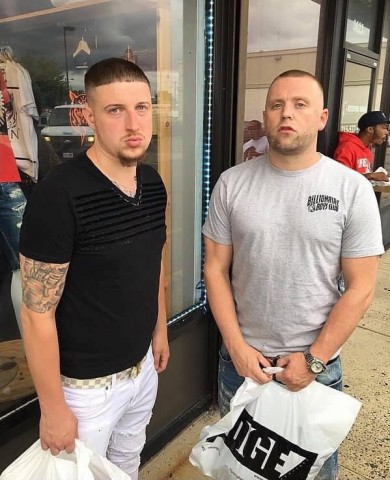 Goat Of Philly currently offers a wide range of products across different categories, with each item masterfully created to help fashion lovers stand out and express themselves.
For more information about Goat Of Philly and the products offered, visit – www.goatofphilly.com. The fashion line can also be found across social media, including Facebook and Instagram.
Media Contact
Company Name: GoatOfPhilly
Contact Person: Media Relations
Email: Send Email
Country: United States
Website: www.goatofphilly.com