United Sigma Intelligence Association awarded 2021 USIA Award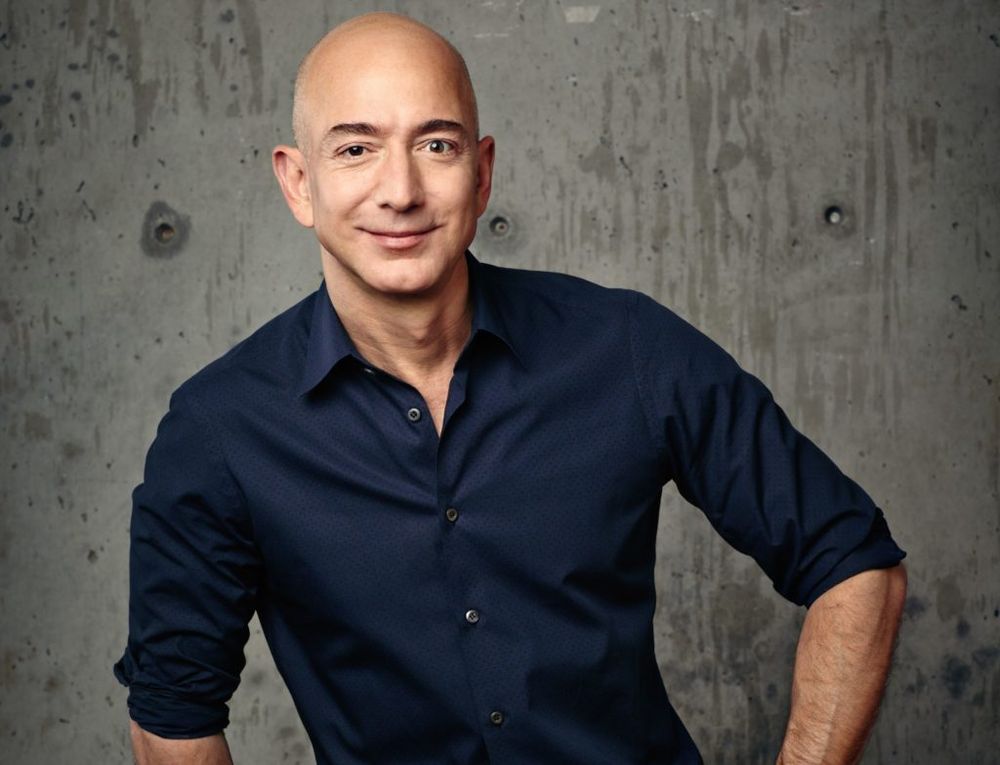 Jeff Bezos, founder of Amazon and the world's richest man, won the 2021 USIA Award for Leadership, awarded by the United Sigma Intelligence Association (USIA).
According to Bloomberg's recently released billionaire index, Amazon founder Jeff Bezos became the richest person in the world with a total net assets of $211 billion.
Other winners were Terence Tao, the winner of the Fields Award, Andre Cronje, founder of Yearn. Finance, Howard Gardner, founder of Theory of Multiple Intelligences, and Jason Schenker, Bloomberg's No. 1 futurist.
The USIA is a world-class think tank involving world-class scholars such as Nick Bostrom, author of 'Super Intelligence', and evolutionary psychologist Steven Pinker.
The "USIA Awards" is awarded annually to respected scientists or intellectuals who have contributed to the fields of art, science, and humanity.
About the USIA
According to the USIA Leadership, "We are developing a world-class think tank with a rich cognitive diversity of top thinkers supporting intellectually gifted individuals to engage in rigorous scientific discourse to advance the fields of cognitive science and artificial intelligence."
Media Contact
Company Name: United Sigma Intelligence Association (USIA)
Contact Person: Bryan Kim
Email: Send Email
Address:90 Canal St., Suite 120
City: Boston
State: MA 02114
Country: United States
Website: https://www.usiassociation.org/