Gourmet Seafood Box Commits to Health of Americans With Nationwide Delivery of Seafood

November 26, 2020 – Gourmet Seafood Box has today rolled out a delightful inventory of seafood and recipe ideas for balanced nutritional diets for Americans who are keen on living healthy or at least, want to try. The company sources and delivers fresh seafood of the highest quality straight to consumer homes across the USA. With a subscription-based system, customers can really commit to eating healthy and exercising.
The team at Gourmet Seafood Box understands that health is precious and they strive to show it with every box delivered. With GSBOX's seafoods, consumers can adopt Mediterranean, Pescatarian, and Paleo diets which have been identified by experts as effective for health goals. Gourmet Seafood Box or GSBOX caters to this demand for a healthier lifestyle by providing the best seafood precut and portioned for all recipes. Unlike most healthy meals, seafoods are enjoyable delicacies, especially when they are laced with spices. Many customers have expressed their delight at the company's delivery services as it allows them to cook and eat a variety of seafood dishes from the comfort of their homes.
When quizzed about Gourmet Seafood's business model a representative of the company said, "We are thankful that our seafood boxes are flying off the shelf. We put a lot of heart into sourcing our seafoods. We just want our customers to be able to enjoy quality Gourmet Seafood boxes from their homes, workplaces, dorms, or anywhere they want".
All Gourmet Seafood boxes are frozen and inidvidually vacuum packed. Prospective buyers are encouraged to take advantage of the company's free box deliveries. The team at GSBOX disclosed that customers who opt in for 3,6 and 12 month subscriptions will become eligible for rewards that include free vacations. Reward packages include nights in Las Vegas/Orlando, 5 nights in Mexico or 7 nights in Indonesia. In total consumers can getup to 15 free nights per year for shopping seafoods from Gourmet Seafood Box.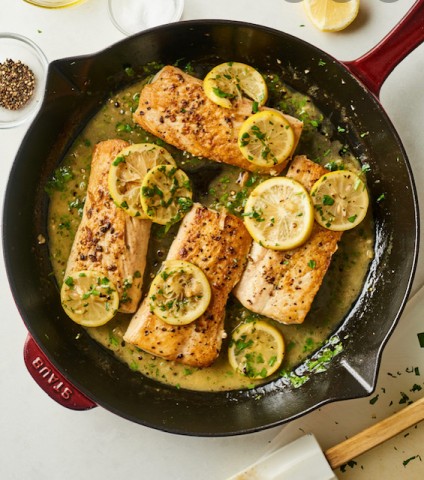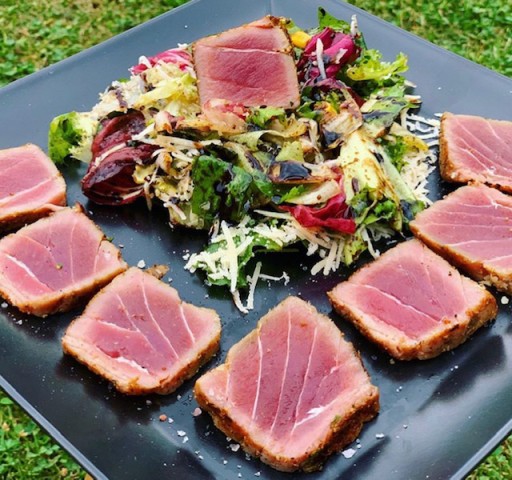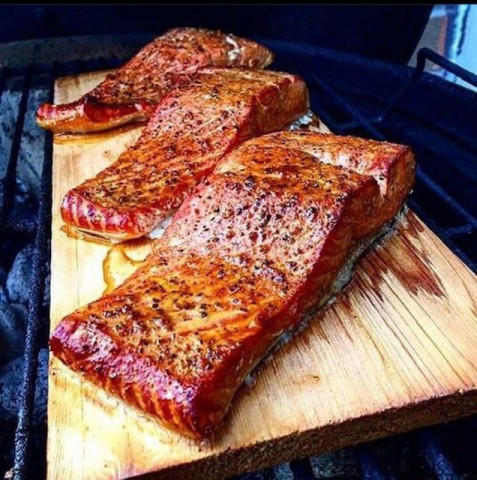 About Gourmet Seafood Box
After many successful years serving as importers and exporters for restaurants and other wholesale businesses, Gourmet Seafood Box leveraged its knowledge of the market and evolved. With GSBOX, the company has now built a stellar reputation as connoisseurs of seafood and has built a successful venture from delivering palatable seafood boxes to consumers.
For more information: www.gourmetseafoodbox.com
Media Contact
Company Name: Gourmet Seafood Box, GSBOX
Contact Person: Media Relations
Email: Send Email
Address:8950 SW 74th Ct #2201
City: Miami
State: FL 33156
Country: United States
Website: http://www.gourmetseafoodbox.com