From Addict to #1 International Best Selling Author Bryan Chamberland reveals 22 Success Secrets in his Book "YES I CAN!"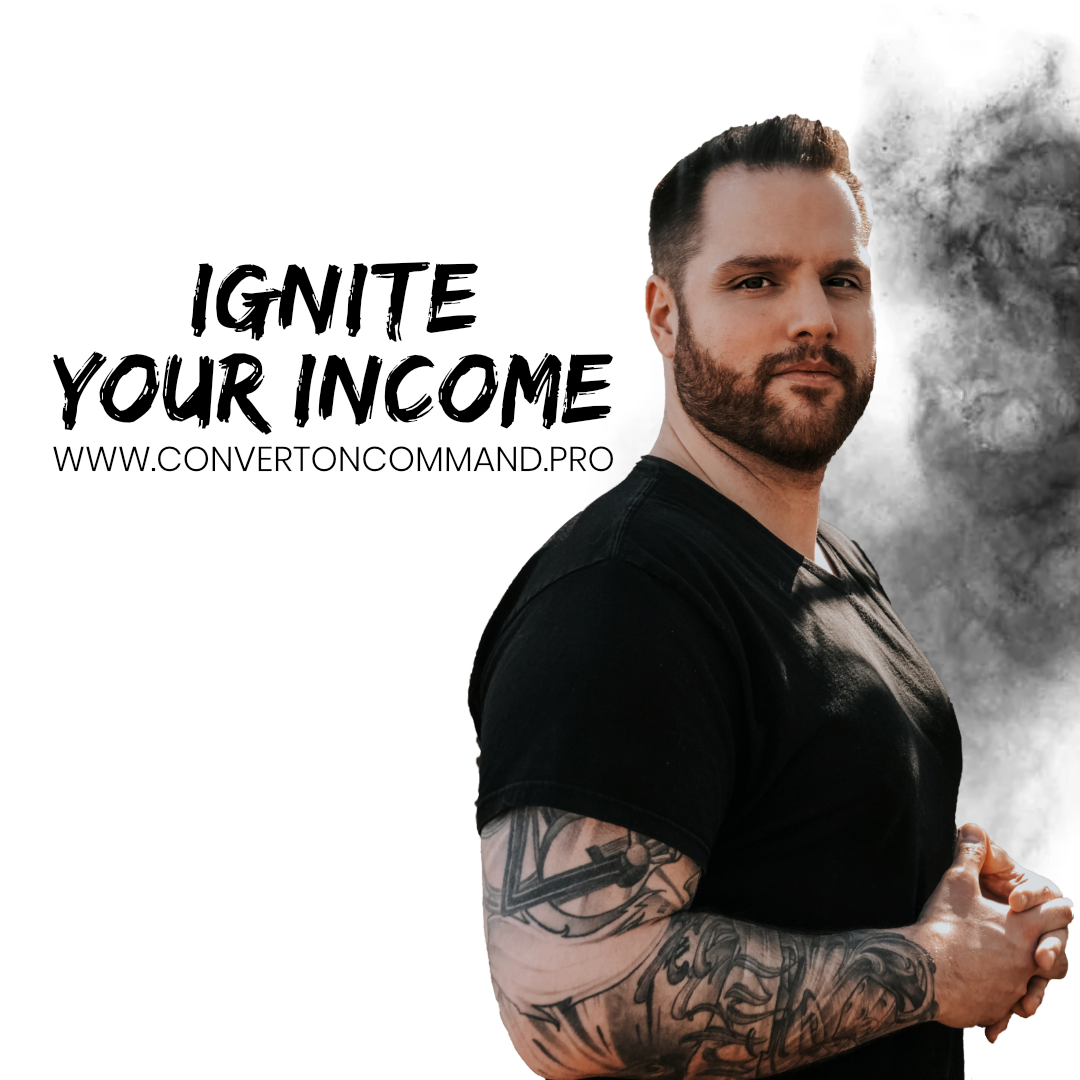 Bryan Chamberland, Coach, Founder, and Director of Mission Ignition Marketing has become a no. 1 international bestselling author in the anthology: "Yes I Can! 22 Success Secrets From 22 Inspiring People Around the World."
The book which hit No.1 in the USA, UK, Australia, Canada + more within days of release, allows readers to hear from 22 inspiring people from around the world as they share their proven success secrets. It's like having 22 people mentoring you towards success using their unique methods and principles. You can get the e-book as a 100% FREE gift
Bryan, who is from St. Paul, Alberta, Canada, is a Digital Strategist, Speaker, and Author. His early years were mired in addiction, mental health challenges, and mass rejection. However, he's made an incredible transformation, overcoming all those vices. So much so that Bryan has gone from obscurity to touring all over North America with some of the best and reputable speakers, performers, and content creators.
As a co founder & CEO of his second partnered marketing agency labeled Convert On Command, Bryan and his team help their clients ignite their income by creating clear messages that convert in conjunction with online ads, strategic creative design and sales funnels while building long-standing collaborative relationships with like-minded individuals.
Bryan runs what he calls the 3 Pillar Impact Income Method in which he teaches & offers online courses, 1on1 coaching and a done for you approach to help you turn your passion into profits.
Video Link: https://www.youtube.com/embed/ASoV41ALhSU
Bryan hopes his story will inspire others into action, which will lead to success. "Someone needs your story, and there's no reason for you not to be successful in finding your version of freedom… We've got more power in the palm of our hands with our phones than we did when we landed the first guy on the moon." Bryan quipped.
You can book a complimentary strategy session with Bryan through this link
While reacting to being a number 1 bestseller, Bryan expressed: "I'm excited because I've never gone into this much depth with my story before. And I truly believe that when we share some of our biggest challenges it allows others to open up and have hope in their journey."
Some like-minded individuals who have worked with Bryan rate him highly. According to Leadz On Demand co-founder, Brittany: "So talented, amazing work. Bryan is fast & good at what he does."
3 time Emmy nominated media designer, Brian from Vancouver echoed same thoughts, according to him: "Having personally worked with Bryan on a number of projects I can tell you he is on to new heights."
Speaking about the efficacy of Bryan's services, the founder of Rent 2 Home, Carlos from Calgary said: "This system will probably be the fastest way you can replace or exceed your income online."
Media Contact
Company Name: Mission Ignition Marketing
Contact Person: Bryan G Chamberland
Email: Send Email
Phone: +1 567 3452707
Country: Canada
Website: www.workwithbryan.click