Livestreambargains Launches a New Service to help Independent Jewelry Retailers Increase Sales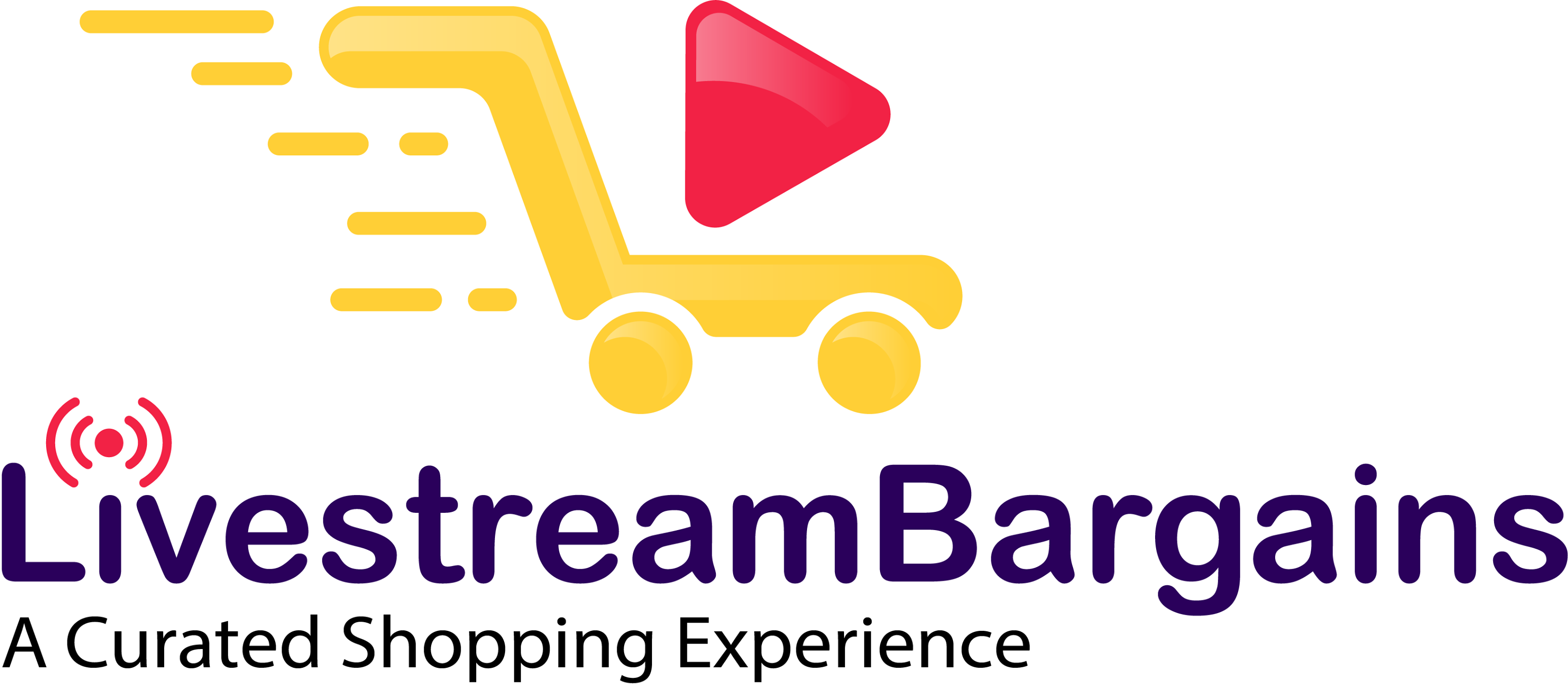 The team at Livestreambargains is pleased to announce its newest service that will host Facebook live events for retailers. They have designed and developed a comprehensive solution for Independent Jewelry retailers to provide Facebook Live events with awesome product deals that will sell out within minutes.
Facebook Live lets users live-stream events, gatherings, and performances on Facebook. Viewers can watch from a computer, phone, or connected TV. Reactions, shares, comments, and other interactive features enable users to engage with their audience.
Live streaming can be thought of as a one-way video chat, a live video blog of sorts. Like a lot of social media, live streaming provides a great way to make content more personal and to humanize your business. It has the potential to be a valuable marketing asset because it allows you to bring your audience behind-the-scenes of your business and show them what's going on.
People like to do business with people they know, like, and trust, so this makes LivestreamBargains important for your Jewelry business.
With LivestreamBargains you will be able to show current and potential customers who you are and the innovation you can bring to the market.This will bring in some fantastic opportunities, and that on its own can be very rewarding. LivestreamBargains will allow you to promote your business, unlike ever before, with a new age approach to marketing, while you also increase your social media presence.
When you broadcast an event with LivestreamBargains, you are afforded an opportunity to substantially increase your online audience. In doing so, you will gain excellent ROI with zero risks. If your audience is working, living far away, or even abroad, they won't miss your special event.
Livestreambargains will handle all of the logistics and order fulfillment while sharing the profits with the host retailer once the event has concluded. A curated shopping experience for customers is the future of revenue generation for brick and mortar stores. LivestreamBargains provides one of a kind buys at a reasonable price that cannot be found elsewhere.
"Currently, there are no professionally run facebook live selling events that are being offered for small businesses; this is the reason why we are launching LivestreamBargains," said Anish Desai, the founder of LivestreamBargains.
Livestreambargains can be followed on Facebook and YouTube. If you want to become a part of our network simply send your request to [email protected]
Media Contact
Company Name: Livestreambargains
Contact Person: Anish Desai
Email: Send Email
Country: United States
Website: facebook.com/pg/livestreambargains/services/