Dulcet Gift Baskets Announces the Launch of Its Newly Redesigned Website
Providing the highest quality product that fosters moments and memories between friends and family in a unique and immersive way is our main goal. – Judy Stesel
Monroe, NY – December 9, 2019 – Dulcet Gift Baskets, a lavish gift basket production company, announced today the launch of its newly redesigned website. The brand new website offers maximum ease of use and includes new features, such as an option of shipping later or sending to many different recipients for the holidays with one checkout.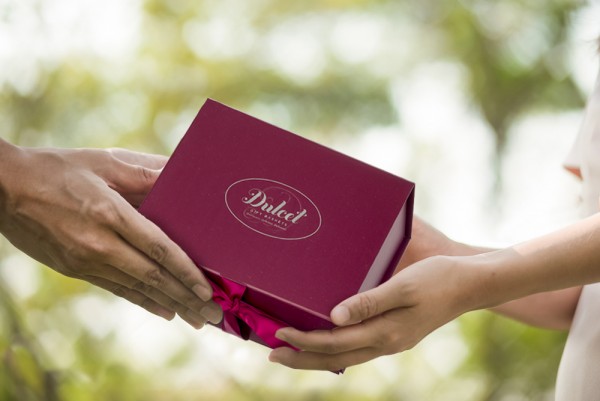 "Providing the highest quality product that fosters moments and memories between friends and family in a unique and immersive way is our main goal," said Judy Stesel on behalf of the company. "However, delivering top-notch customer service in the most professional manner possible is very important and that is why we redesign the website. The newly redesigned website demonstrates all that we strive to achieve; a five-star product with five-star services!"
Founded and owned by two sisters, Dulcet Gift Baskets was established to make people have the most beautiful, pleasant, and efficient shopping experience. Dulcet Gift Baskets is an authorized reseller of Muffins N' Stuff – The renowned bakery that serves the tri-state area with quality, and supreme taste. Muffins N' Stuff is famous for its products that are baked from scratch and hand-frosted carefully selecting finest, all-natural, premium ingredients only. Dulcet Gift Baskets then assemble these cupcakes, hand-decorated them, and then individually wrap them before placing in a decorative box for shipment.
Dulcet Gift Baskets thoughtfully takes the approach that gifts are a physical expression of gratitude- that every gift is the opportunity to make someone feel really special. They always create gifts suitable for every recipient-friends, family, co-workers, boss, acquaintances, and more, as well as for different occasions, including holidays, birthdays, anniversary & weddings, and more.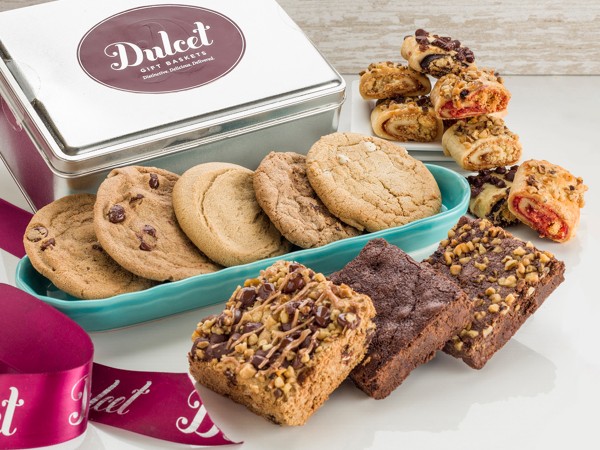 Dulcet Gift Baskets' newly redesigned website shows great attention to details and a clear dedication to providing the best user/customer experience possible. These fundamentals are evident in its new interface which makes it very easy to order and send to multiple recipients, a feature that not only displays a structured and organized online presence, but additionally, emphasizes maximum functionality and usability.
For more information and to stay updated, visit the newly redesigned website at www.dulcetgiftbaskets.com.
Media Contact
Company Name: Dulcet Gift Baskets
Contact Person: Judy Stesel
Email: Send Email
Phone: 845-784-5689
Address:24 Gilbert Street EXT
City: Monroe
State: NY 10950
Country: United States
Website: www.dulcetgiftbaskets.com