Gene Arant Team Celebrating 25 Years of Providing Excellent Real Estate Services In Austin, Texas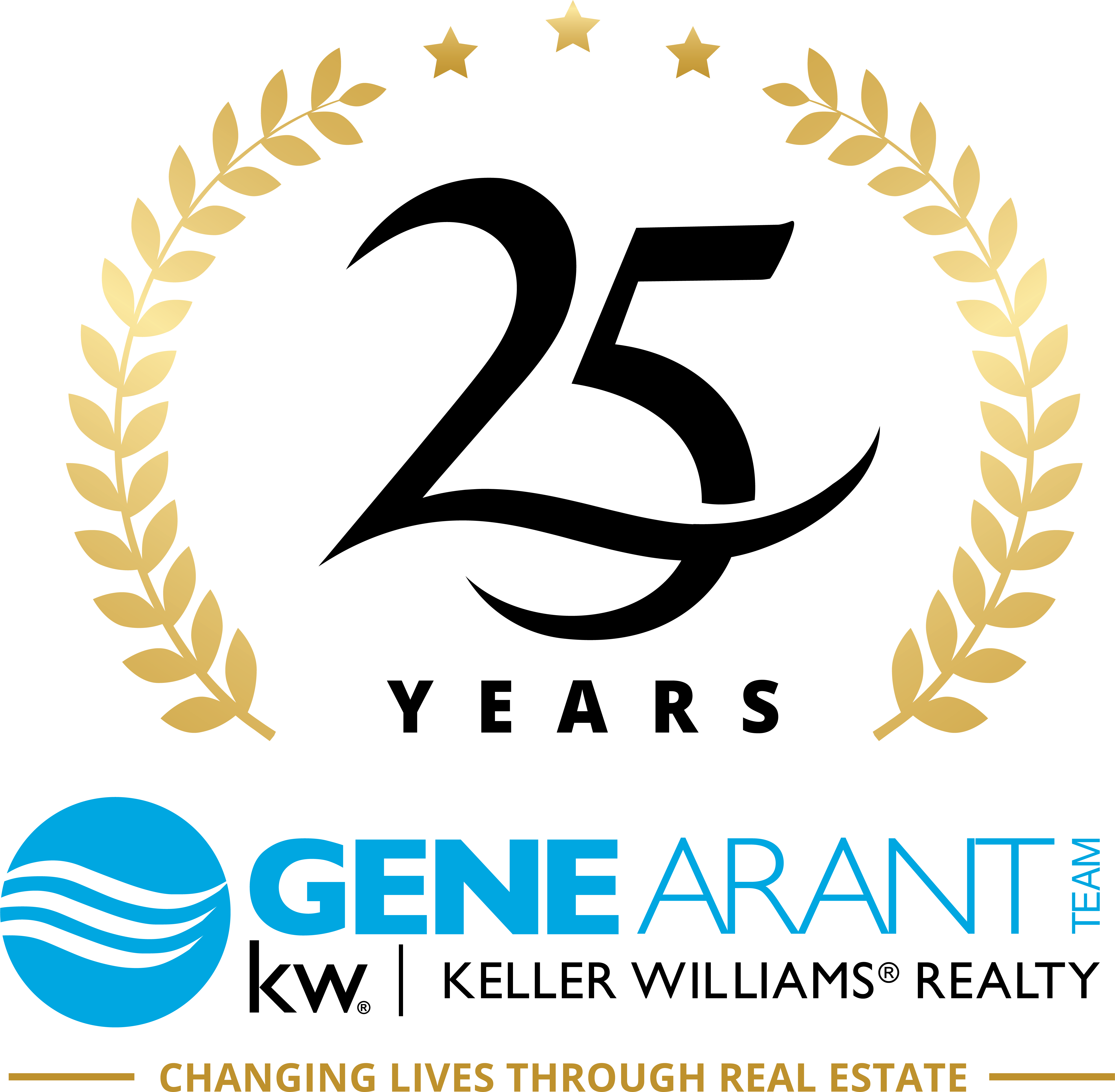 For almost three decades, the Arant couple has worked tirelessly to deliver honest and strategic real estate service to the people of Austin, Texas. They are celebrating their achievement which has impacted hundreds of people and changed lives
Austin, Texas – For almost three decades, The Gene Arant Team | Keller Williams Realty have been a force in the Austin, Texas real estate industry. The team that comprises the lovely couple, Gene Arant and Susan Arant and other experts are proud to announce their 25th year anniversary.
Their journey started after the couple bought their first home together in their early 20s. Gene quickly realized they have a passion for real estate negotiation, and the desire to help other people achieve their goals.
Over the years, the Gene Arant Team have helped hundreds of people sell homes, buy homes, and find the perfect property for their needs and desires. The company has also been recognized by top local and national media platforms for its commitment to customers and their local community.
To learn more, please visit their website.
Gene Arant Team | Keller Williams Realty is without a doubt one of the top real estate brokers in Austin, Texas. One of the things that separate them from the competition is their experience, spanning almost three decades of an impressive track record of achievements. They have a deep understanding of the real estate industry in over twenty communities, including Central Austin, Downtown Austin, North Austin, South Austin, Southwest Austin West Austin, Barton Creek, Cedar Park, Crystal Falls, Dripping Springs, etc.
They employ a very effective strategy that involves taking into consideration the needs and desires of each customer, and matching it with the right property for them. All of their home buying and selling is done in stages to ensure a smooth process that gets houses bought and sold at the best price.
Gene Arant Team's website is another powerful and well-structured tool they use to provide the right services for their customers. The site contains featured listings, coming soon, recent solds, and so on. There are also useful information and tools like steps to home buying, mortgage calculator, and relocation guide.
The main secret behind the success of the Gene Arant Team is the team they have built. They have been able to earn the trust of customers and the media, helping them to rank #1 and #2 in sales (Austin Business Journal) 5 times. The company has also been recognized as a Platinum Top 50 Realtor winner.
They believe in the philosophy of life that to grow, one must give back to everyone around them including family, business, and community. Such believe has become part of their business module which created their client-centric approach to real estate.
For more information, please contact 512-809-0475, [email protected], or visit www.austintexasrealestate.com.
Media Contact
Company Name: Gene Arant Team | Keller Williams Realty
Contact Person: Susan Arant
Email: Send Email
Country: United States
Website: www.austintexasrealestate.com