SuperAce Media meets customer's needs, improves business level, to a bright future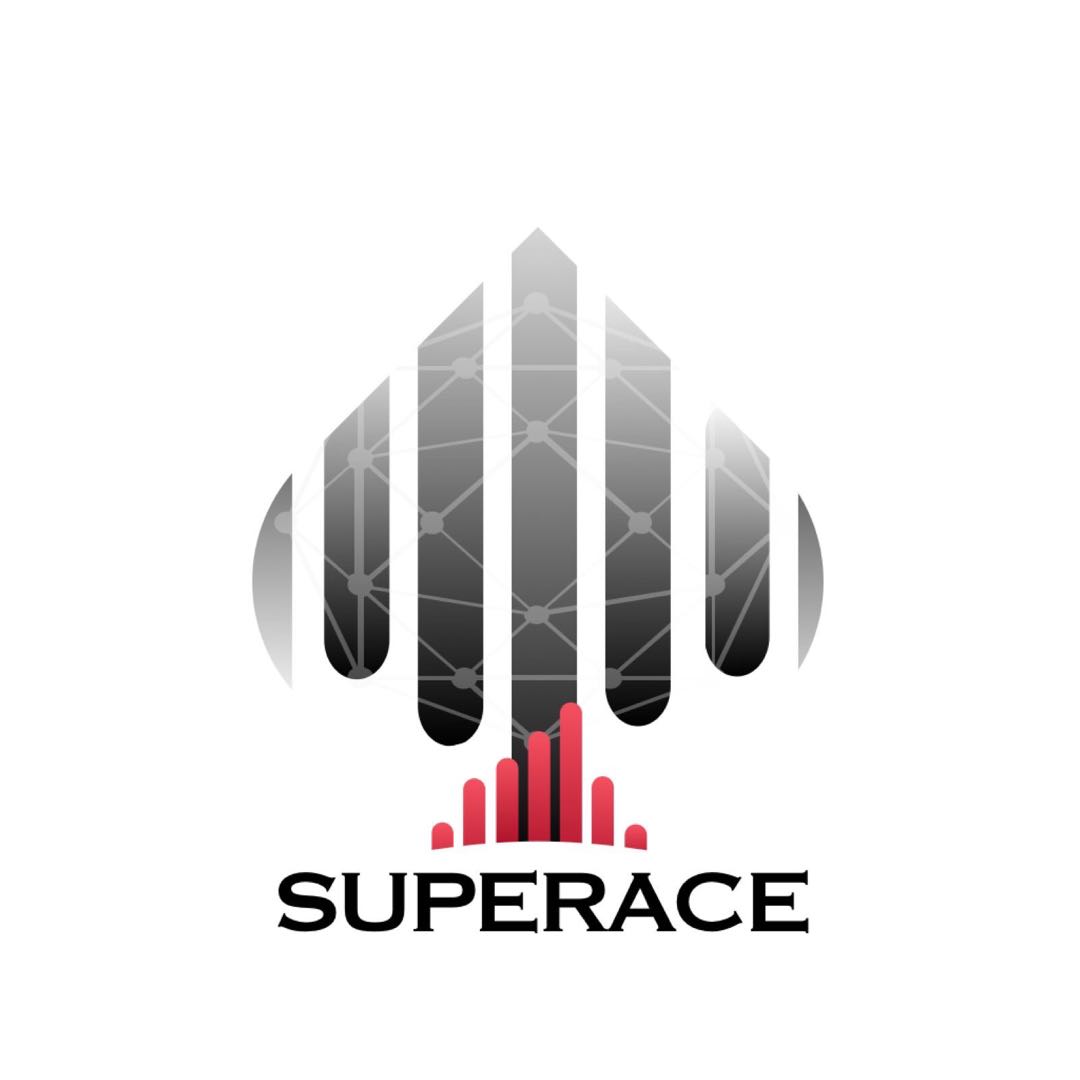 SuperAce Media, founded in 2017, Boston, is a north American media company with rich new media resources and excellent new media marketing capability.
SuperAce Media sets its sights on the North American and Asian markets. It is committed to providing integrated marketing solutions in North America for all kinds of enterprises at home and abroad, helping to promote their brands in the North American market, as well as bridging the distance between brands and consumers directly.
SuperAce Media's main business includes: Content Marketing, Public Relations, Events, Digital Marketing, Social Media Operations, Visual Design, etc.
SuperAce Media excels in using the Internet to build up good public relationships. Headquartered in Boston, SuperAce Media has a long-term relationship with media, merchants, and colleges and universities in North America. It also has professional video production team with rich resources and experience in the new media operation. It can be effective to help companies to build their brand and improve activities benefit.
In terms of visual design, SuperAce Media's main services include: App UI/UX Design, Web Design and Logo Design. SuperAce Media has an experienced design team. This team has rich creative ideas to make the creative design works that resonate with the target audience. The team is based on the keen grasp of color, the use of different styles, and the reasonable layout, all of which ultimately enhances the user experience and spread the corporate brand.
The company has always insisted on meeting customers' needs and offering better service to the customers. It devotes to deep understanding of the customers' needs and making the most appropriate personalized plans for the customers. Moreover, SuperAce Media continues to improve its business level. The company has established an experienced and strong technical team to better meet customers' technical requirements.
The company has achieved excellent accomplishments since its establishment. SuperAce Media has collaborated with many companies including BostonMoves, Awork Media, Beyond Remarkable, and Torrent Auto etc. It also helped to advertise concerts and connect Chinese record companies with artists. Based on its excellent business ability and service level, SuperAce Media has formed long-term partnership with more than 3000 media channels, 200 official accounts cooperation platform and 20 long-term cooperative customers until now. It also has professional and experienced team. Team members all graduate from top universities in the United States, and have been responsible for major business in multimedia departments of different industries. This rendered their rich industry background and media resources. Therefore, we firmly believe that SuperAce Media has the ability and technology to meet the needs of customers better.
Under the tide of globalization, cross-cultural communication in economy, politics and culture is increasing day by day. Cross-cultural media organizations have been in high demand and are irreplaceable. As a cross-cultural media organization, SuperAce Media is committed to providing high-quality, efficient and diversified brand promotion programs for various enterprises at home and abroad, and helping them with cross-cultural publicity.
With the trend of informatization, media has become the key to the benefits of companies. More and more companies have chosen to deeply collaborate with reliable media companies to promote their brand. SuperAce Media tried its best to make brands matter in an increasingly noise, fragmented and cluttered digital world. It is believed that through meeting customer's needs better and improving its business level, SuperAce Media could go to a bright future.
Media Contact
Company Name: Lingrong Culture
Contact Person: Wang Yurong
Email: Send Email
Phone: 2134007851
Address:3185 Wilshire blvd
City: Los Angeles
State: CA
Country: United States
Website: www.lingrongculture.com