Real Estate Consulting Experts IVOS Consulting Announces Only a Few Remaining Grande Pines Resort Homes in Orlando Left
The Grande Pines Resorts Homes in Orlando, Florida, is an exciting investment opportunity as it is one of the few communities close to Sea World that permit short term Airbnb-style rentals. IVOS Consulting has access to a few more homes and recommend not missing this investment opportunity.
August 5th, 2019 –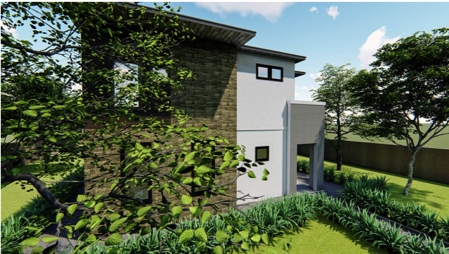 Succeeding in real estate investment is often having the right opportunity, being prepared to take advantage of it and then be willing to act. For those interested in investment properties in the Orlando, Florida-area Real Estate Consulting experts IVOS Consulting has been singing the praise of the Grande Pines Resort Homes community, the only short term vacation home zoning allowed in Orlando and located next to Seaworld. After much success selling them to forward thinking buyers, only a small number of these homes remain and IVOS Consulting is offering them. With the skyrocketing popularity of Airbnb, these homes are sure to generate a steady stream of income for motivated investors.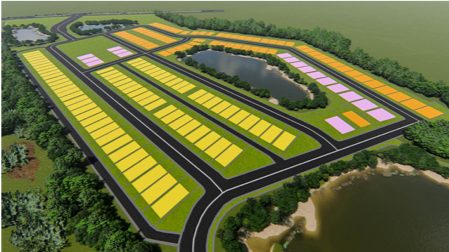 "This is a high traffic area that can truly produce a great return," commented Hernesto Torrealba who partners with Dalia Abouelkhair as the minds behind IVOS Consulting working hard to find the best value real estate investments. "We try to make great deals available every day for our clients who want to use real estate to help them build a better life."
Grande Pines Resort Orlando homes are stacked with amenities and located in the heart of Orlando close to the famous International Drive. With three to 15 bedroom properties still available a wide range of different investing needs can be met in this rare opportunity.
For more information be sure to visit our facebook page:
https://www.facebook.com/GrandePinesResortOrlando/?view_public_for=2334201400186266
also http://premiumorlandorealestate.com.
Media Contact
Company Name: IVOS Consulting
Contact Person: Dalia Alburkhair
Email: Send Email
Country: United States
Website: http://premiumorlandorealestate.com/